Whitney Luckett and Yana Malyk are the Co-Founders of Ukraine Power.
Malyk with her Ukraine con­nec­tions and the Luck­etts with their inter­na­tional ship­ping com­pany, Simke North Amer­ican, are work­ing to send gen­er­at­ors back to the Malyk's home­land in the Luhansk region of east­ern Ukraine.
Board of Directors
Background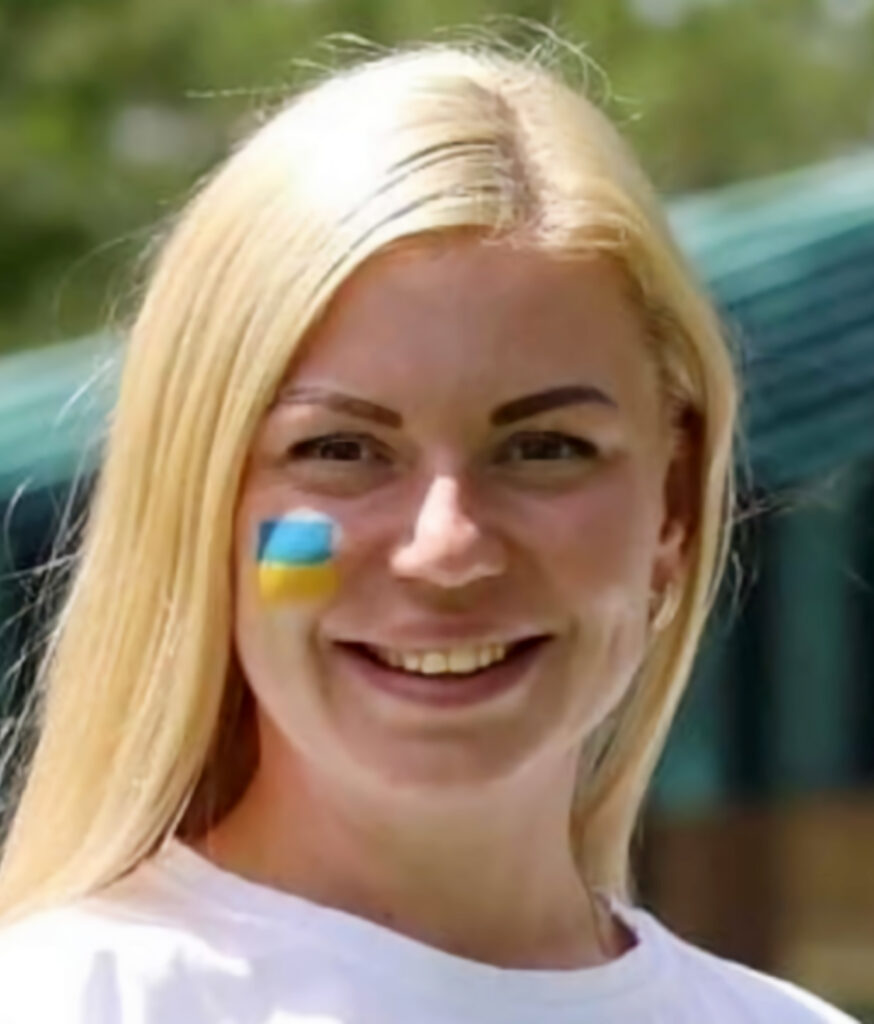 Yana Malyk
Executive Director
Yana Malyk was born in 1987 and lived most of her life in Svatovo, Luhansk Region, Ukraine. Yana is married to Dmytro Malyk and has two daughters, Liza (16) and Ulia (11). Both Yana & Dymtro's parents are still in Ukraine.
Yana has multiple academic degrees including a Masters in Finance and a second in Governmental Administration. Before fleeing Ukraine, Yana owned 6 businesses. She donated time and resources to the resistance movement during the 2014 occupation of Crimea. She was awarded a medal from the Government of Luhansk for her public service and dedication to service in honor of the people of Ukraine.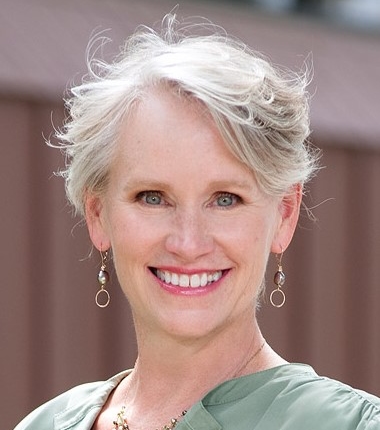 Whitney Luckett grew up near Detroit, MI. She moved to Colorado in 2000 with her husband Marc. The Lucketts have two daughters, Maxine and Ana Mai.
Whitney runs a $60M international industrial raw material supply chain and logistics company, Simko North America. Simko is a certified Women Owned Business Enterprise.