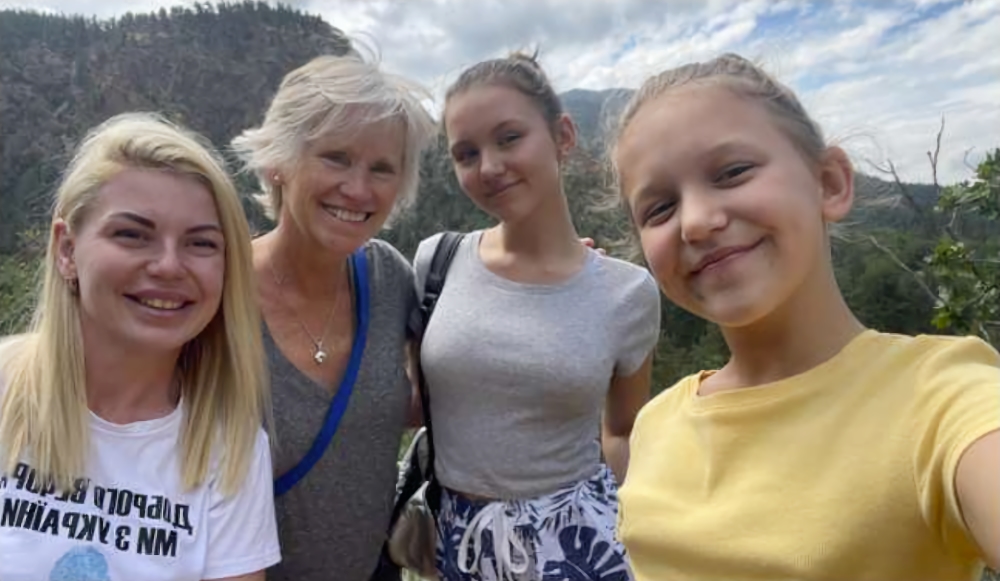 Background
Yana Malyk was born in 1987 and lived most of her life in Svatovo, Luhansk Region, Ukraine. Yana is married to Dmytro Malyk and has two daughters, Liza (16) and Ulia (11). Both Yana & Dymtro's parents are still in Ukraine. Yana has multiple academic degrees including a Masters in Finance and a second in Governmental Administration. Before fleeing Ukraine, Yana owned 6 businesses. She donated time and resources to the resistance movement during the 2014 occupation of Crimea.  She was awarded a medal from the Government of Luhansk for her public service and dedication to service in honor of the people of Ukraine.
Whitney Luckett grew up near Detroit, MI. She moved to Colorado in 2000 with her husband Marc. The Lucketts have two daughters, Maxine and Ana Mai. Whitney runs a $60M international industrial raw material supply chain and logistics company, Simko North America. Simko is a certified Women Owned Business Enterprise.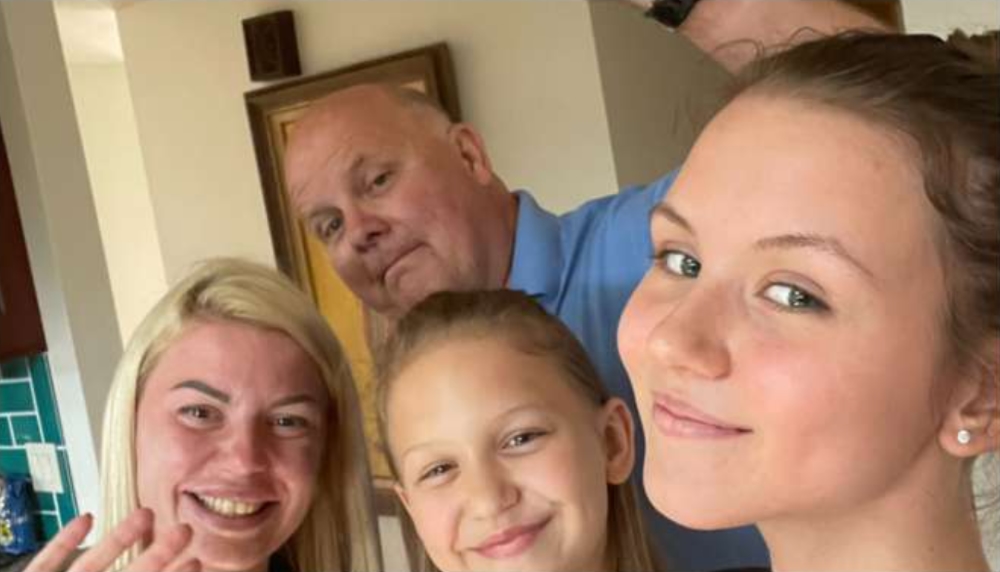 Board of Directors
Whitney and Yana are the Co-Founders of Ukraine Power. Yana is the Executive Director.
Our Board members are:
Whitney H Luckett, President
Casey Jones, Vice President
Marc Luckett, Treasurer
Susan Pattee, Secretary
Ivy Ross, Volunteer and Activity Coordinator
Suzy Connaughton
Scott Dorff
Jen Dorff
Abby Lane
Ben Spakrs, Legal Council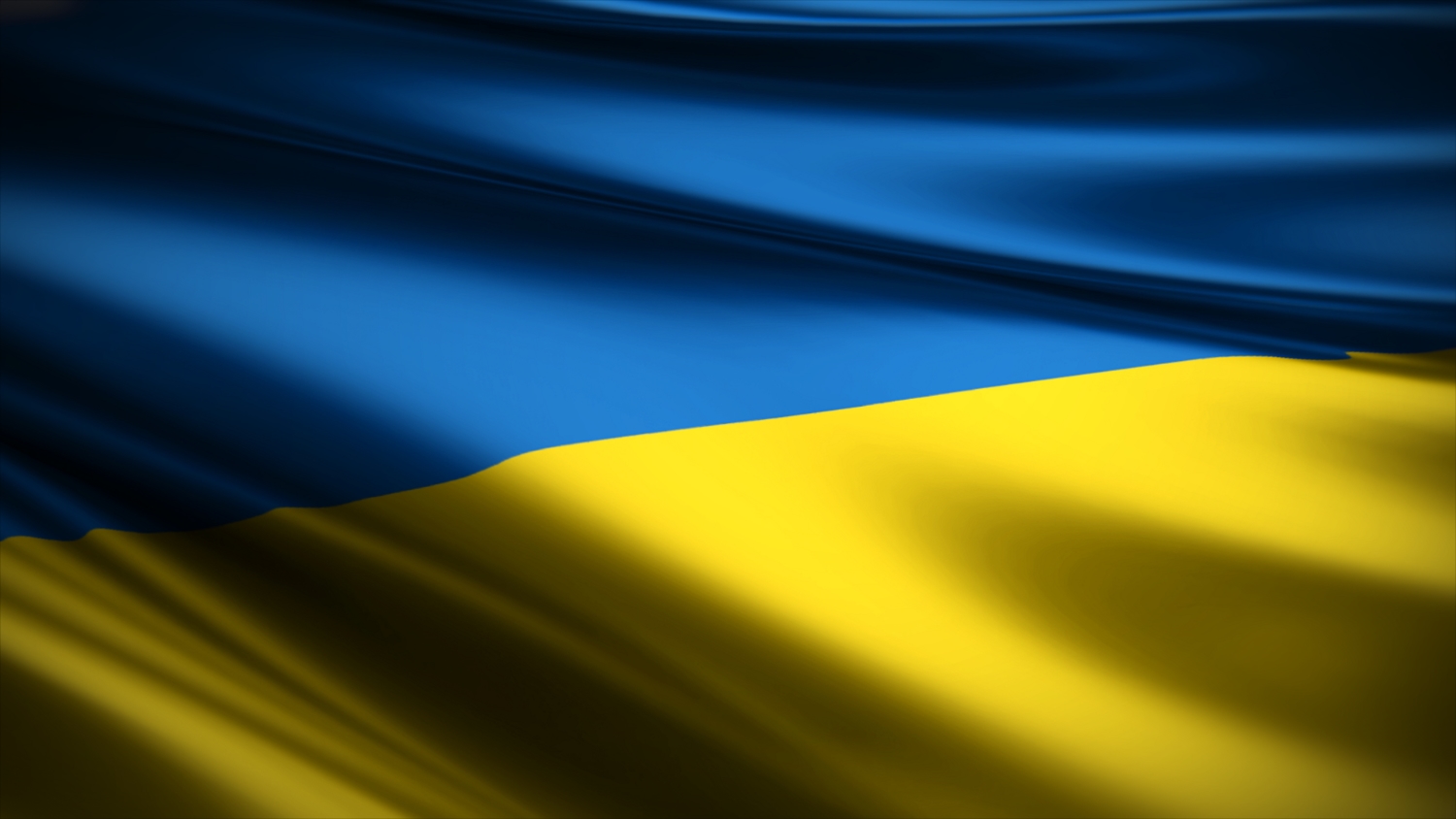 620 N. Tejon Ste 201, Colorado Springs, CO 80903