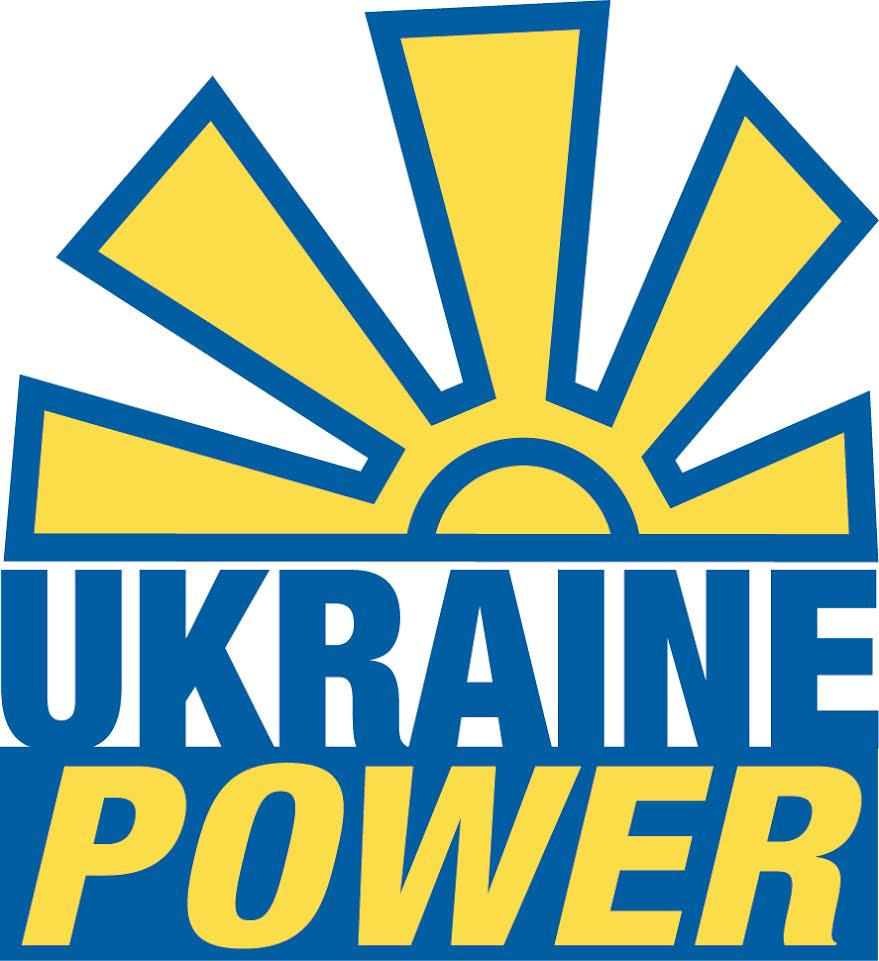 Ukraine Power is uniquely able to deliver what is needed, when it is needed, where it is needed.
The Ukraine faces an immediate need for electric generators. These generators provide heat and the ability to cook, making it possible to survive the harsh Ukrainian winter.
Although Ukraine has retaken many areas, millions of people still need our help. Some reports indicate that over 80% of the power grid is down in the Luhansk Region.
Throughout this war, the American people have helped the Ukraine stay strong in this difficult battle for democracy. Every dollar you donate can warm someone's family and save a life.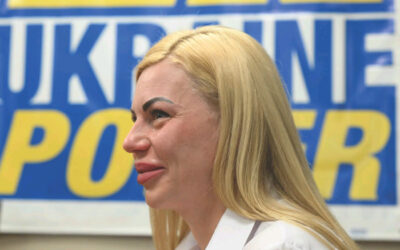 Refugee in Springs is determined to help her home region of Luhansk Not even the sparkle of 1,000 holiday lights can assuage Yana Malyk's troubled heart, knowing that her country has gone dark. There is almost zero power for heat or cooking in Luhansk, an eastern...
read more
Yana Malyk Talks About Ukraine Power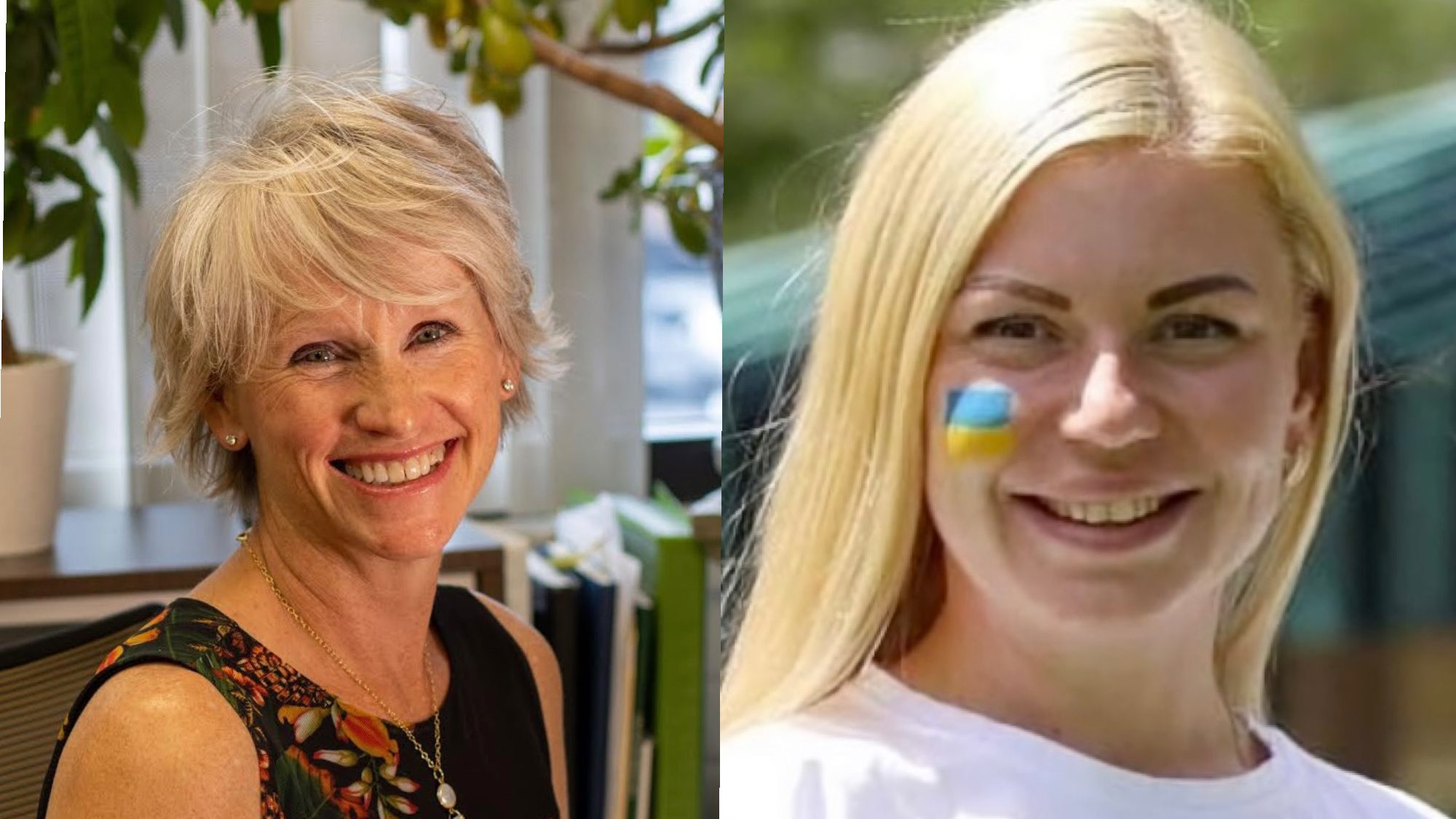 Experienced Leadership
Our leadership includes both an experienced executive in global supply chains and a Ukraine native who owns and runs multiple businesses in the Ukraine.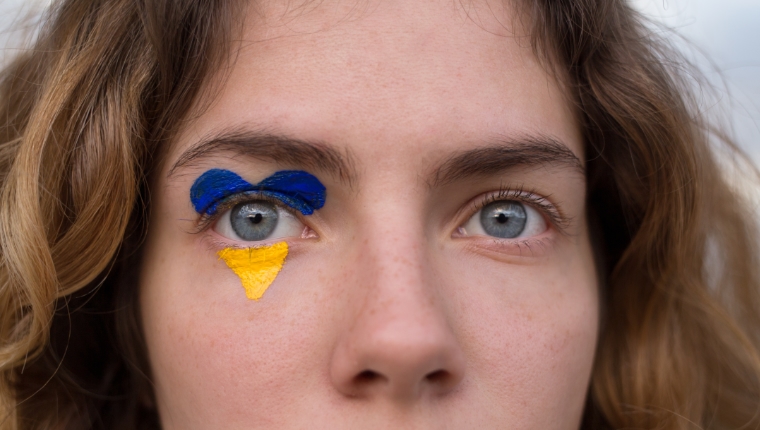 Focused Purpose
The people of Ukraine are suffering the great burden of war without heat, electricity and light. We are uniquely and qualified and motivated to help.
Ukraine Power
2 N. Cascade, Suite 800,
Colorado Springs, CO 80903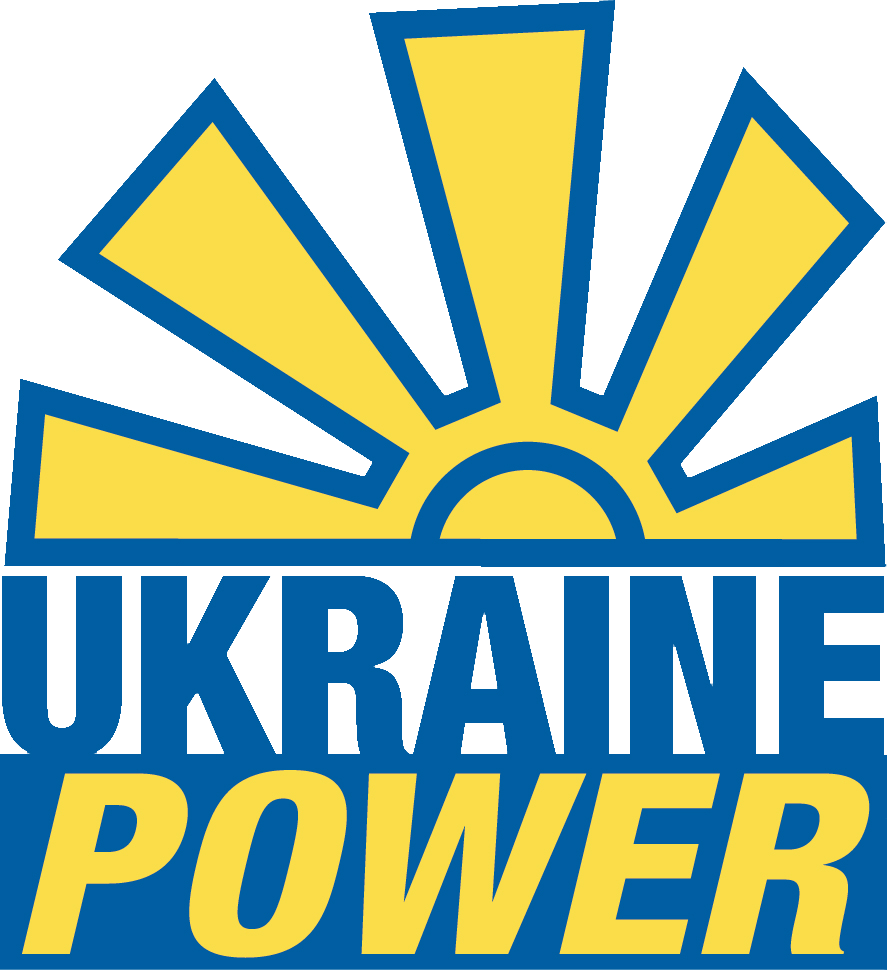 Ukraine Power is a 501 (c) (3) company focused on providing assistance to people in need in Ukraine, with an immediate focus on delivering electric generators and heaters to help people survive the difficult winter.